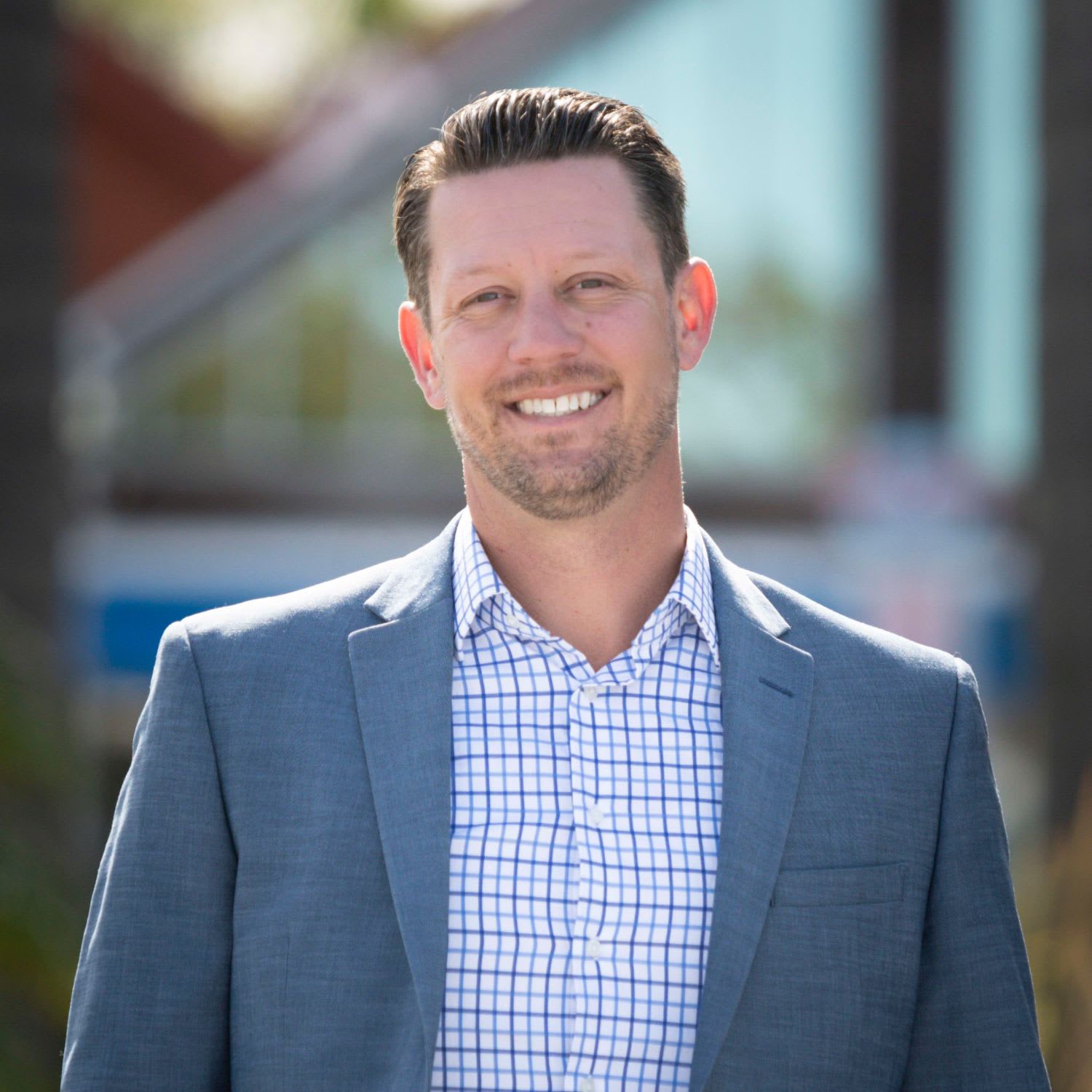 Meet Cameron Abbott
12275 El Camino Real
San Diego, CA 92130
DRE# 01862914
Real estate is in Cameron Abbott's DNA. Representing the fifth generation of his family involved in San Diego housing sales and investing, Cameron has been exposed to every aspect of the complex business from a young age. Cameron launched his real estate career in 2008, determined to help his clients navigate successfully through the financial and housing crisis occurring at the time. This attitude of perseverance, commitment, and positivity is a cornerstone of Cameron's approach to both business and life.
"My job is to understand and mitigate inherent risk, guiding my clients through contractual complexities so they can complete the transaction with peace of mind, knowing they've been looked after carefully each step of the way. Buying a home is an exciting time in anyone's life; my job is to make sure the process itself is as rewarding as the end-result."
Understanding the changing landscape in his profession, Cameron is a forever student of his craft. "We are in a very exciting, industry-wide shake-up and staying on top of these shifts is paramount. Constantly honing my approach, adapting to technological advances, and staying current on real estate trends allows me to serve my clients in the most comprehensive ways.
Cameron is among the less than 1% of licensed agents who carry the designation of being a "Certified Negotiation Expert" (CNE) by the National Association of REALTORS. His consistent success as a career sales agent isn't just due to his drive and business acumen. "Among the most important advantages I bring to my clients is my association with Compass. Being part of real estate innovation is exciting! Compass has committed to a massive investment in San Diego and I am truly proud to be associated with such an amazing collection of brilliant people."